Nakamoto's Den 2019 – Recommended Hotels
Bellow is the list of our recommended hotels to stay at during the event, most of the participants will be in one of these.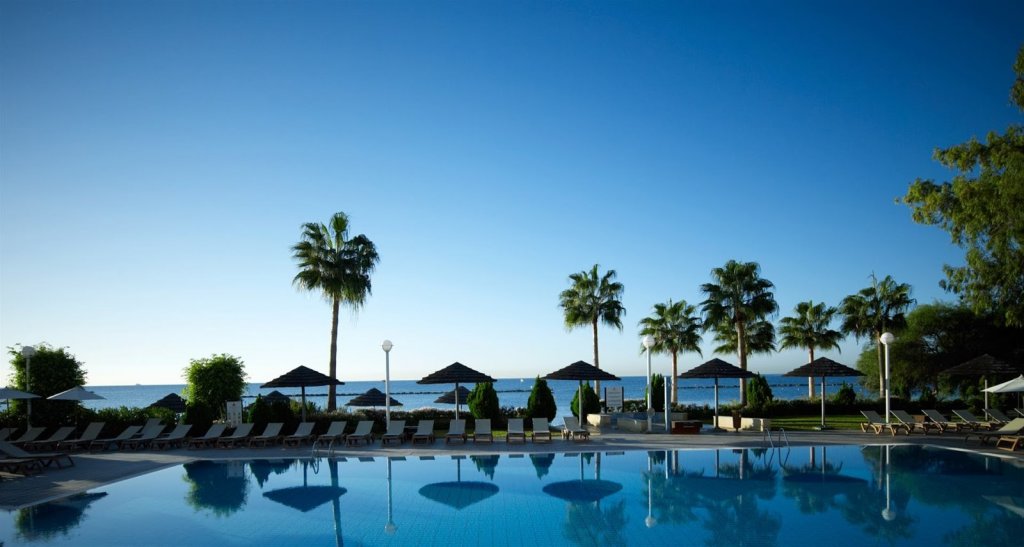 Most speakers and VIPs will be staying here.
Distance from venue: 5.9 kilometers (12 min drive)
Rooms start from: 100 EUR per night
E-mail: [email protected]
Tel: +357 25 888100
Website
Situated in the heart of the tourist area of Limassol and surrounded by freedom of relaxation, the Atlantica Miramare Beach 4+* is the perfect destination for those who seek excellent standards of accommodation. The Atlantica Miramare Beach is centrally located on the southern coast of Cyprus, overlooking the blue waters of the Mediterranean Sea.
Distance from venue: 3.6 kilometers (7 min drive)
Rooms start from: 100 EUR per night
E-mail: [email protected]
Tel: +357 25 851515
Website
The renovated Crowne Plaza Limassol hotel is the closest beach hotel to the city centre, Limassol marina and medieval castle, offering free Wi-Fi and free parking. Currently the only international brand hotel in Limassol, the Crowne Plaza Limassol hotel with a sea view.
Distance from venue: 800 meters (10 minutes walking distance)
Rooms start from: 162 EUR per night
E-mail:  [email protected]
Tel:  +357 25755353
Website
 Sir Paul Boutique Hotel is perfectly situated in the centre of the old historic town on Limassol and yet only two minutes away from the beautiful Mediterranean sea. All  Local facilities are nearby restaurants, shops, bars and the beachfront is only short walk away. We are a family owned hotel and we offer hospitality services and quality accommodation in the heart of Limassol, Sir Paul Limassol Boutique Hotel  offering Luxury suites in Limassol with a quaint court yard and pleasant surroundings. A Cyprus Luxury hotel of the highest standard.
Want to know more about Cyprus itself? Why is it one of the best destinations for business and leisure?
Head over to our "Why Cyprus" page!